Digital Signage Software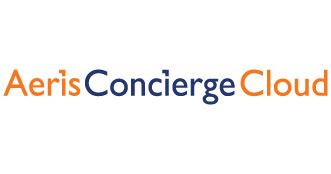 Aeris Concierge Cloud is the market leader in the function and event space. Offering two types of displays both screens in common foyer areas to direct guests to rooms and events as well as screens at the room detailing the current event.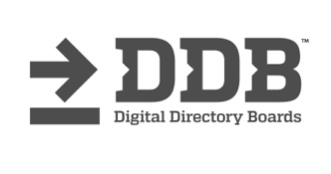 The leading digital directory board software solution. Can be updated from anywhere with an internet connection, support for multiple users and as many directories as you need.